Japanese whiskey are becoming more and more popular as distillers work to create distinctive and ideal blends throughout time. Despite being costly, Japanese whiskeys are selling out at our favourite wine stores alongside bourbon and Scotch.
One of the most sought-after spirits in the world is Japanese whisky. It rivals Scotch and American whiskey in terms of international fame, according to several experts. The previous several years have seen a huge increase in its popularity. Bottles have reportedly become more expensive and rare as distilleries struggle to keep up with demand as a result of the category's explosive expansion. New blends and NAS (no age statement) whiskies are being offered by brands to fill the shortfall, and many of these make excellent ingredients for cocktails.
Top Japanese Whiskey Brands
The landscape of Japanese whisky will continue to change as new distilleries open and drinkers discover the variety available. For the time being, the bottles listed below offer a solid foundation in Japanese whisky across multiple styles.
Also Read: Sugar-free alcoholic drinks for diabetics
1. Yamazaki Whiskey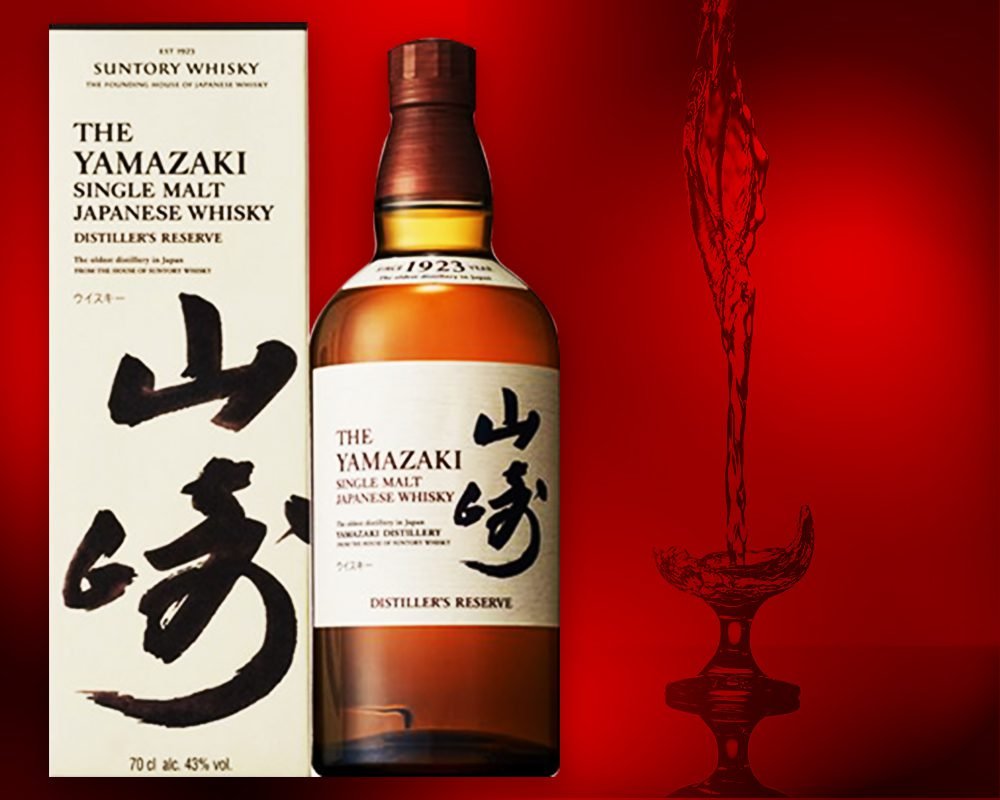 Yamazaki is the distillery that started it all, and it's still producing some of the best Japanese whisky you'll ever taste. Shinjiro Torii found this company in 1923. It produces 6,000,000 litres of Whiskey every year. The brand is still experimenting with the shapes and sizes of its stills, as well as the barrels it uses for maturation.
Every sip of the brand's top vintages should deliver rich texture, palpable complexity, and unmistakable character. The Yamazaki 25-Year-Old Single Malt, which is aged exclusively in sherry casks and is limited to only 12,000 bottles per year. Similarly, the Yamazaki 18-Year-Old Single Malt is legendary, though it can be prohibitively expensive. Average ABV of yamazaki whiskey is 43%.
Price for Yamazaki 18-Year-Old Single Malt is $1,099.99 & for Yamazaki 25-Year-Old Single Malt is $16,999.99.
2. Hibiki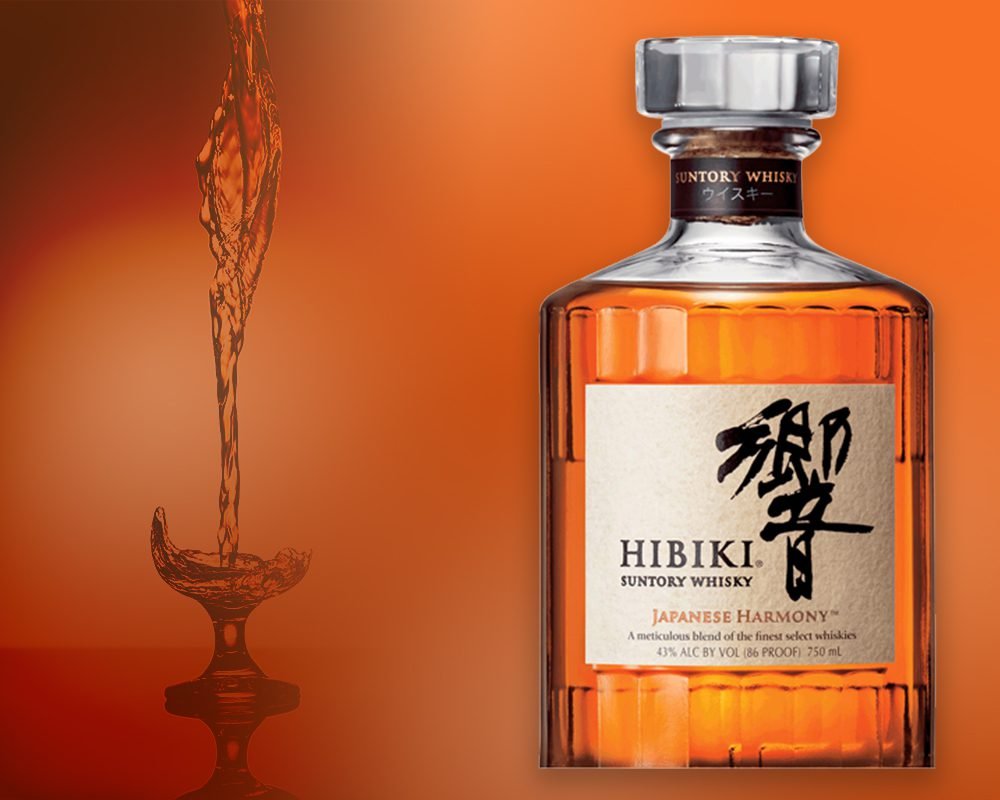 Blending is an essential step in the production of Japanese Whiskey. Flavours and proportions are carefully considered, with some distilleries producing dozens of different whiskies that are combined into a final product. Although, Suntory's Hibiki blend debuted in 1989, and there are now three different expressions in the line.
Hibiki 21-Year and 30-Year are widely regarded as some of the world's most delicious whiskies, period. Moreover, Hibiki Harmony is a dram that you can often find at your favourite bottle shop and whisky bar, with a floral nose and a smooth body of sherried sweetness and light smoke.
Average price of Hibiki is $89.99- $125 for 750ML. Alcohol by volume in Hibiki is 43%.
Also Read: Different Types of Alcoholic Drinks
3. Hakushu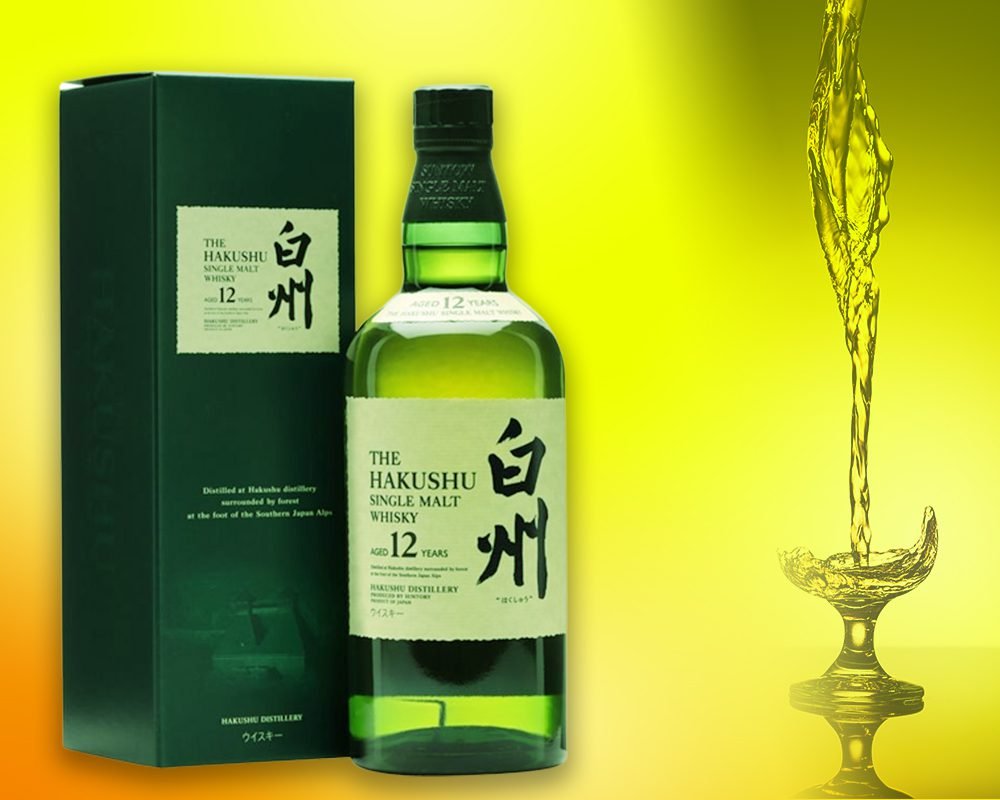 Hakushu is another favourite Suntory whisky brand that is popular for its 12 year, 18 year, and 25-year-old single malts. The original distillery was located in the forests of Mount Kaikoma, and production is currently being reduced at a nearby second distillery. Moreover, consider this in your go-to brand for a smoky Japanese whisky, with each expression distilled from 100% malted barley that has been dried over a peat fire.
Hakushu Whiskey is made with sweet honeyed and citrusy cocoa powder, vanilla, orange, grapefruit, a little malty grain, and blueberry. Moreover, average price of Hakushu is $100-$130. Alcohol by volume in Hakushu is 47%.
4. Yoichi Whiskey
Nikka has release this blended Japanese whisky in the fall of 2020. It is the other major player in the Japanese whisky scene. The whisky is a blend of malt whisky from Nikka's two distilleries, Yoichi and Miyagikyo, rather than grain whisky. The main difference is the increased influence of Yoichi whisky, which adds a bit more smoke to the palate thanks to that distillery's use of peated malt.
Although, the sherry cask influence and fruity notes from Miyagikyo remain, with the goal of creating a more balanced and flavorful "pure malt," as Nikka describes it.
To pack its full body palate of sherry, cinnamon, orange zest, and a touch of smoke. Although, the barrel selects from over 100 different batches of malt and grain whisky produced at the Yoichi and Miyagikyo distilleries. One of the best Japanese whiskies for the money.
5. Suntory Toki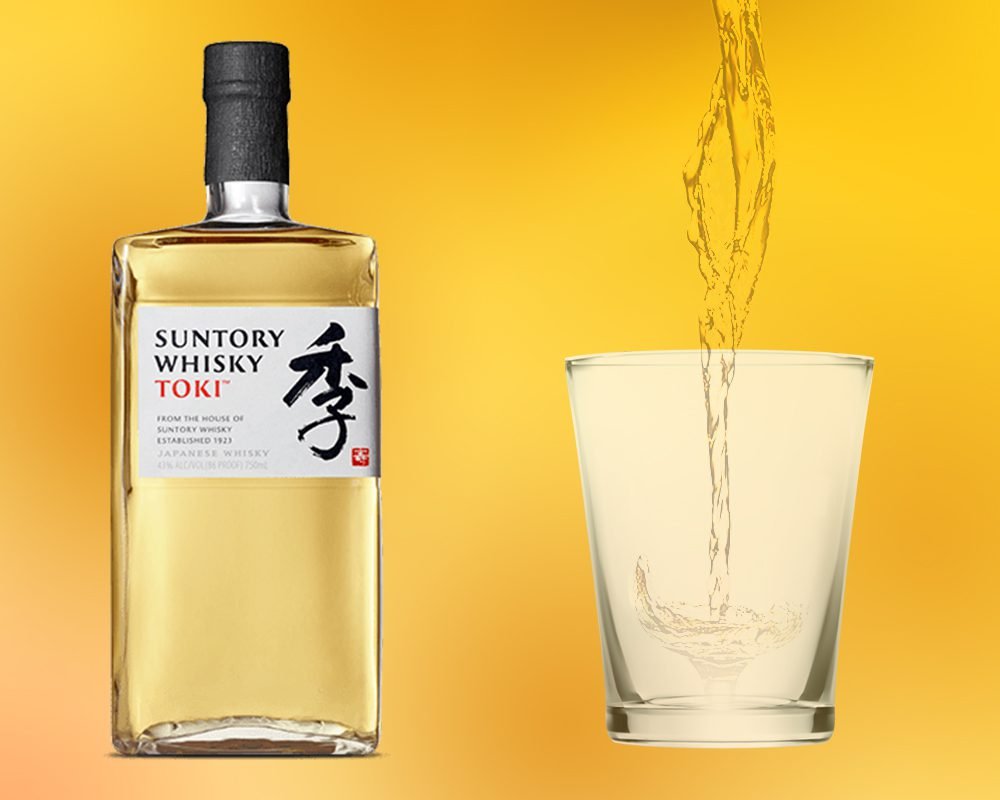 Toki is a blend of malt and grain whisky from Suntory's Yamazaki, Hakushu, and Chita distilleries. According to Suntory, the main "pillars" of the whisky are Hakushu white oak cask malt and Chita grain whisky, with a dash of Yamazaki white oak cask and Spanish oak cask whisky thrown in for good measure. The result is an extremely light spirit that works best in a highball, a popular Japanese whiskey, but it also works well on its own.
The expression has been aged in a variety of barrels and is intended for use in cocktails. Moreover, Toki's notes of pear, apple, lemon, honeyed sweetness, and a hint of spice make it easy to combine with other ingredients in a variety of delectable adult beverages.
6. Chichibu Whiskey
Chichibu is located about an hour outside of Tokyo on the ruins of the old Hanyu distillery. It was founded in 2008. It's small in comparison to others in Japan, but the whisky packs a punch. For years, the use of imported scotch and other whiskies as blending ingredients has been a closely guarded secret in the Japanese whisky industry.
To say this whisky brand got off to a fast start would be an understatement, especially when it comes to small batch single malts. Annual releases such as Ichiro's Malt Chichibu 'The Peated' 2015 Cask Strength and Ichiro's Malt Chichibu 'On the Way' Single Malt are among the label's veritable sippers.
Conclusion
Japanese whiskey is affecting the entire planet. These whiskeys not only set high standards for quality, but they also set and break price records. It's no surprise that Japan has surpassed the United States and Scotland to become the world's third largest producer of whiskey. The best Japanese whisky offers everything from bang for your buck to the most expensive bottles on the planet. Whether you are buying from your local bottle shop or sipping from your favorite whisky bar, it is some of the rarest and tastiest juice on the planet.
Also Read