One of the most widely used web browsers is Google's Chrome. This browser is used every day by millions of people worldwide. Chrome extensions can be installed to increase this browser's functionality.
Nowadays, there are hundreds of thousands of Chrome extensions available to make your work more effective, and faster.
GoFullPage
GoFullPage is a great Chrome extension. This extension helps you to take your screenshots. To capture the screen, you will have to use a lot of extensions. The GoFullPage extension automatically scrolls the entire web page to the bottom and takes a screenshot of the entire web page. You can download your screenshot in an image or pdf. You do not need to do any signup in this. A very clean interface of images comes while downloading and the quality is also good.
Speechify
Speechify for Chrome is a great extension if you like listening more than reading. It also reads the blog or an article, even your Gmail messages. It is very easy to use. You have the option to choose whether you want to take a male voice or a female voice, in which language, and at what speed to keep the voice, you can optimize everything in this. The best part is that this extension is absolutely free.
Momentum
If you don't like the simple look of your browser, then there is a cool extension called Momentum for that. The momentum extension will make your browser look very cool. This extension automatically changes the background, as well as sends you morning wishes. Also, it shows you the weather report and you can create your own shortcuts in this cool extension.
Mercury Reader
The Mercury Reader Chrome extension reduces the clutter that is coming to your websites. Mercury Reader shows you a clean interface of the article or blog, so that you can read the article or blog well. This kind of clutter usually comes in news websites, so if you finding such a chrome extension haze, Mercury Reader is the best extension.
URL Render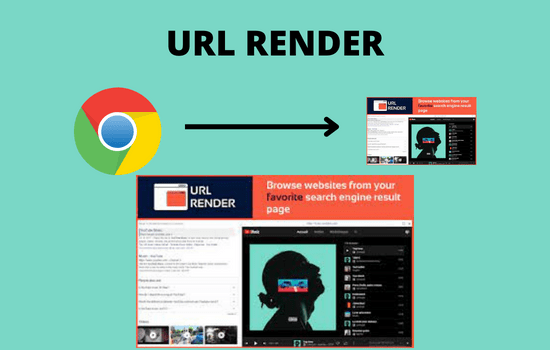 This extension helps to load the content of the website without visiting it. URL Render is a great extension to save your time. This extension is absolutely free. You can enable it after downloading.
Noisli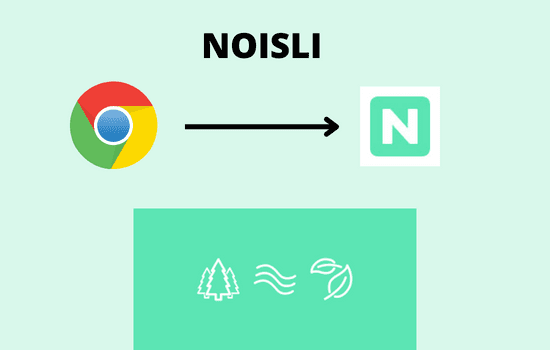 The Noisli Chrome extension adds music to your background. If you like to listening some relaxing, nature-related background music to work then you can use the Noisli extension. In this, you can choose the category of songs according to your interest. Noisli extension is best for making your work or mind more effective.
Buster Solver for Humans
Buster Captcha Solver for Humans is an extension that helps you solve your captcha. Often times you get worried about solving the captcha, this extension is to make your work easier. Use this cool extension to solve your I'm not a robot.
Memefy Extension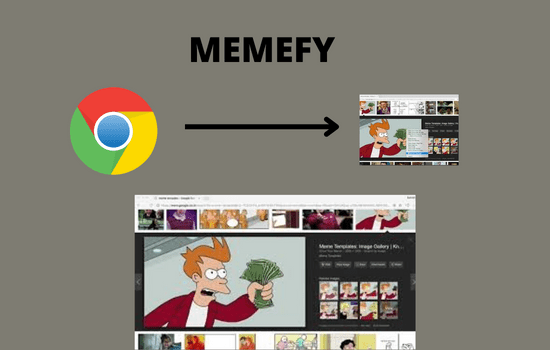 It is one of the best chrome extensions. When you save an image on a browser, you can use the Memefy extension to edit that image with some text or color on it and save it on the desktop. This is a great extension that edits your image online.
I don't care about cookies
This extension helps to get rid of annoying cookie warnings from almost all infected websites. This extension blocks all your cookie popups or they are not shown to you. This is a very cool extension that protects you from cookies in your system.
Also read Best Graphic Software's for graphic Designers
Pushbullet
Remember, if you want to share photos, and videos from one system to another system from your Android phone to your laptop or computer, then you can use the Pushbullet extension. Pushbullet is available in both extension and android applications. Just its an android application you can download on your phone or share any photo, or video to enable an extension in your browser.
Email Tracker for Gmail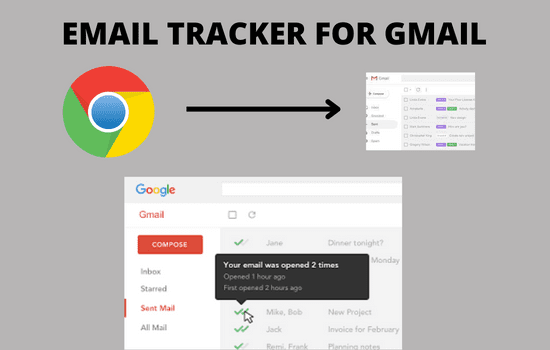 This Chrome Extension lets you know whether your Gmail messages have been sent, read or not. Often in Gmail, it is not known whether the person in front of you has read your message or not, you can find out through this cool extension.
Conclusion
If you are daily chrome web browser user so you must use these extensions. These chrome extensions makes chrome powerful and add some more features in your web browser. There are lots of extensions for chrome and other browsers for technical people but these extensions anybody can use, whether he is student or daily user of chrome.