Who doesn't love going to the zoo? In the zoo, you get to see different species of animals and species. Along with this, you also know some secrets of nature. Orlando is one of the most popular tourist destinations in the USA and is well known for having a wide variety of attractions for all types of visitors, whether they are travelers or couples. Orlando's zoos are full of fun and adventure. Also, the good thing about these zoos is, that you are given education about saving nature and the ecosystem. Here you get to know about the threatened and endangered species as well as you can do various fun activities.
Smooth Waters Wildlife Park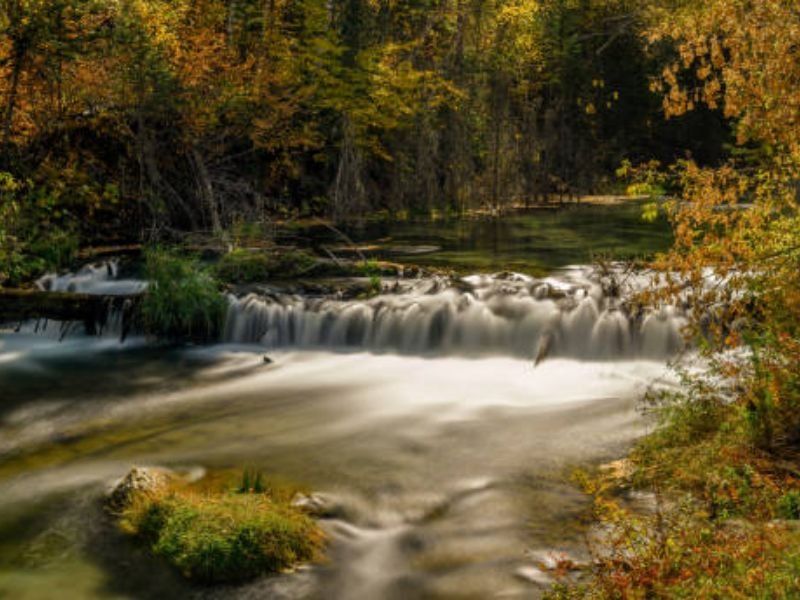 Address: 4500 Reed St, De Leon Springs, FL 32130

Opening Timing: 9 AM–2 PM from Tuesday to Saturday

Contact Number: (407) 967-3768

Tickets: Adult:

$10 for adults, $5 for Children (4-12) and it's free for Children under the age of 3
This Smooth Waters Wildlife Park is home to beautiful flora. This is the new zoo in Orlando, Florida. Here you get to see different turtles and animals with the beauty of nature. You can visit it as well as attend workshops at the Conservatory Center where you can learn about the importance of the ecosystem and the benefits of saving it. In the year 2012, Smooth Waters Company organized crocodile behavior, training, and development programs to promote conservation and public education. Smooth Water Wildlife Park is focused on the company's conservation goals. In addition, it is home to a collection of endangered and critically endangered species. Here children get a great opportunity to learn conservation education with enjoyment and fun. Through active programs and activities, one can learn about animals, the natural environment, and much more at this park. It is a  natural habitat for native plants and animals, Smooth Waters Wildlife Park is also home to some amazing exotic species.
Jungle Adventures Nature Park & Zoo
Address: 26205 E Colonial Dr, Christmas, FL 32709

Opening Timing: 9:30 am to 5:30 pm

Contact Number: (407) 568-2885

Tickets: The cost of admission costs is $25.95, for seniors of age 60 and older it's $22.95, for Children of ages 3-11 costs $17.95, and it's free for children under the age of 3.
The Jungle Adventures Nature Park & ​​Zoo is referred to as a real Florida animal park. Also, this park has the feature of staying there for your enjoyment for 365 days. There are more than 15 species of animals in this park. In addition, the park is home to panthers, black bears, white-tailed deer, wolves, tropical birds, reptiles, mammals, 200+ crocodiles, and other critters. You can take eco-friendly electric motorized boat rides along with different types of animals in this forest. Those who are always curious to know about history can visit this nearby village which is known as the Native American Village. It is considered a wonderful place in the history of Orland, as well as here you get to know interesting facts about the first race of mankind.
Green Meadows Petting Farm
Address: 4100, 1368 S Poinciana Blvd., Kissimi, FL 34746 – Relocating to the new campus

Opening Timing:10 a.m. to 5 p.m.

Contact Number: (407) 846-0770

Tickets: $14 per person.
Green Meadows Petting Farm is so named because of its large number of farm animals and train rides and other fun activities located in Urbana, Maryland, and Dallas, Texas. Tickets for this Green Meadows Petting Farm are USD 14 for all onward groups only. It has more than 300 animals including horses, pigs, llamas, goats, and cows. Apart from this, children can indulge in many fun activities here like hayrides, tortoise and pony rides, etc. In addition, Grandparents Day, Father's Day, and Mother's Day. This farm gives special offers on the following day. Your Pets are not allowed inside the farm. This petting zoo teaches children to love and nurture animals. From giving milk to cows, one gets to learn about the qualities of Asian buffalo. The good thing about this farm is that it attracts children as well as adults. It hosts seasonal festivals throughout the year, from Easter egg hunts to creepy Halloween nights. You must spend a day in this park so that you can caress the birds and animals.
The Central Florida Zoo and Botanical Gardens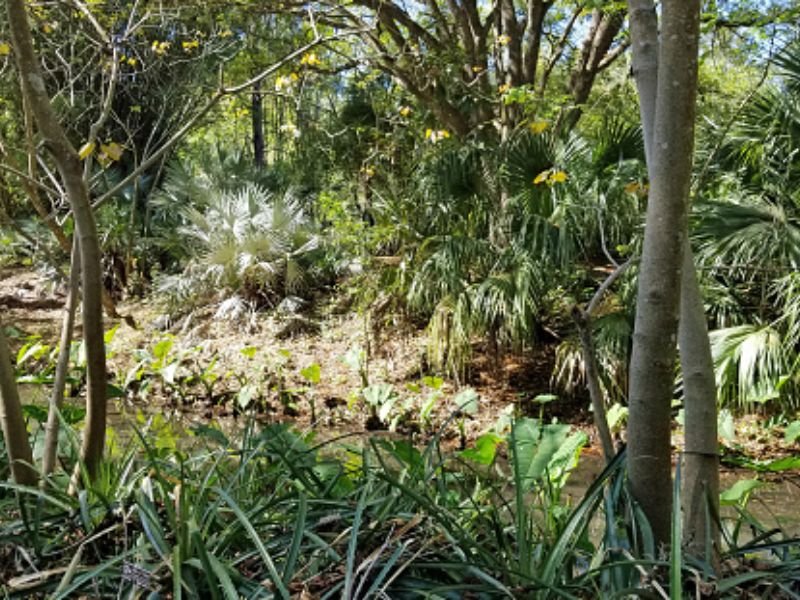 Address: 3755 W Seminole Blvd, Sanford, FL 32771

Contact Timing: 407.323.4450

Price: Ticket pricing for children is $13.75 and $15.95 for senior citizens

Opening Timing: 9 a.m. to 5 p.m
The Central Florida zoo and botanical gardens are one of the best zoos in Orland. In this zoo, more than 140 species of animals and exotic flora are found on the list of 25 acres. Featuring over 140 animal species including birds, amphibians, and mammals, this zoo gives you tons of fun educational and adventure activities to do as you learn about animals. It is open from 9 am to 5 pm. Here fun activities like bungee, Seminole aerial adventures, and giraffe feeding are done for the kids. The zoo also has domestic animals such as alpaca and roosters for children's pets.   
Address: 14501 S Orange Blossom Trail, Orlando, FL 32837

Opening Timing: 10 AM–5 PM

Contact Number: (407) 855-5496

Tickets: Adult (Ages 13 years & up) $29.99*

Children (Ages 3 – 12 years) $19.99

Seniors (Ages 55 & up) $24.99
This Graterland Zoo is full of adventure. Here is your adventure with reptiles and crocodiles, for this, you have to be brave. It is home to endangered species. Apart from this, here you get to see small carnivals. If you like adventure then you must come here once.
All age groups can enjoy these zoos in Orlando. It opens up the possibility of a full-day journey among rich greenery and the numerous gifts of nature. You Should Definitely experience these wonderful zoos.